if you don't see what you need,
please do not hesitate to reach out!

with love, sharon LLC will always put you first,
and will always be willing to work with you
on a customized plan that works for your needs.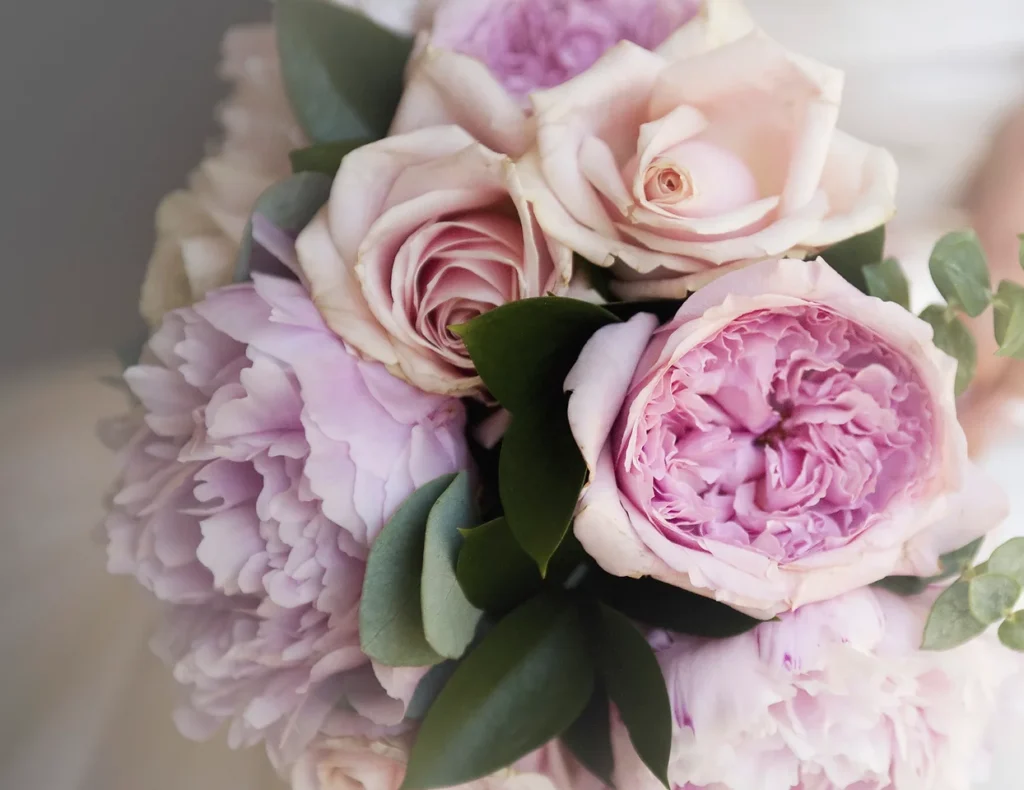 This package is best suited for you if you have
everything down pat, and just need a few extra
hands on the day of to make sure everything is set up for you based on your vision and design!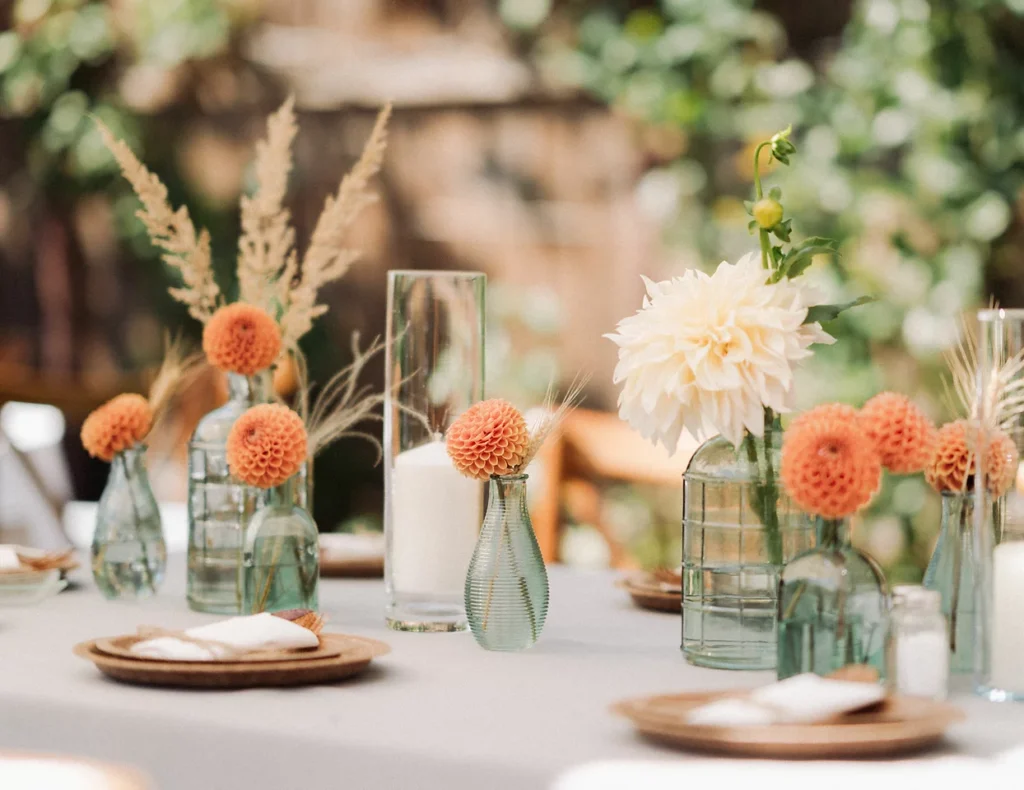 If you are about 80% confident that you've got it all down, but would like to have someone walk with you during the last month or so to make sure everything is covered, this would be a great package for you!
Wedding Planning + Coordination
Weddings are a once in a life time event, and it's okay to be stressed out. But we can be with you from beginning to end, and help you navigate the entire process through this package!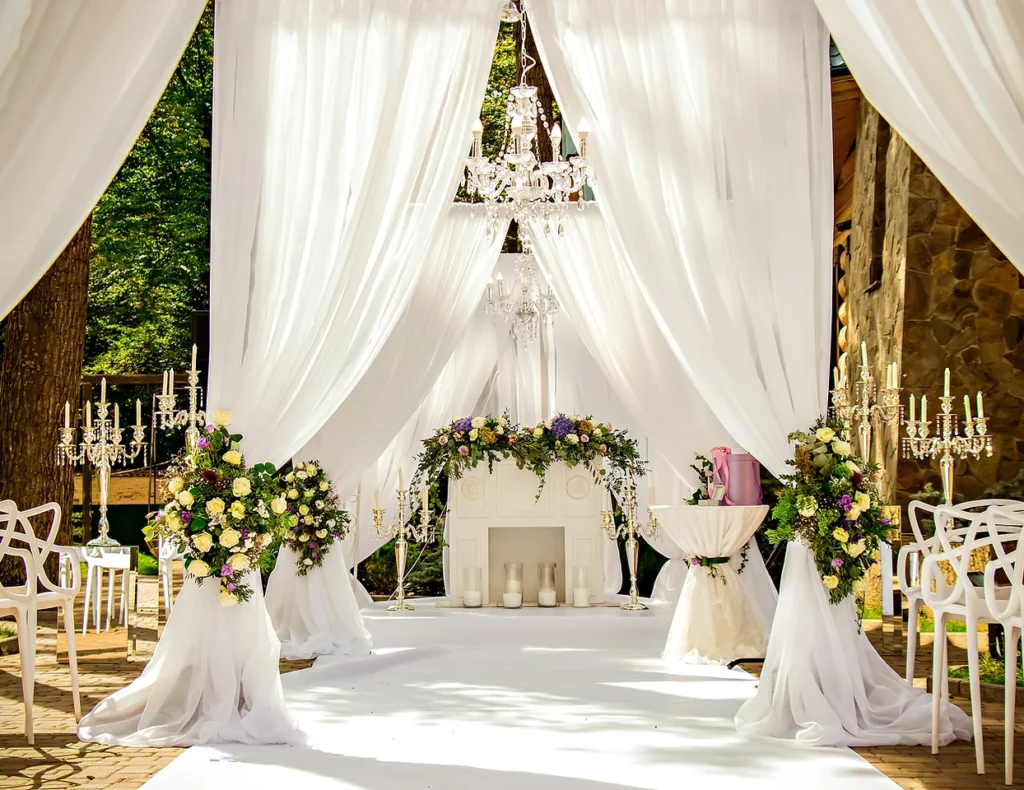 Full Service:
Wedding Planning + Coordination + Design
Whether or not you have a vision for your wedding, making sure everything is cohesive and within budget can be hard, but with this package, we can help take care of it for you!
There are so many joyous occasions in life to celebrate! Please feel free to reach out to inquire about planning your next big event! (including but not limited to):
*Birthdays
*Graduations
*Promotions
*Holidays
*Anniversaries
*Engagements
*Baby showers
Most of our adult lives are spent in the workplace, or doing something for work. It is nice sometimes to have something a little out of the norm. However, there really isn't any sense in making more work for yourself to get a break from work! We can help you plan anything from a small social gathering, to a work retreat, or even a larger scale networking event.